Contact information
Switchboard:
86-0510-82238655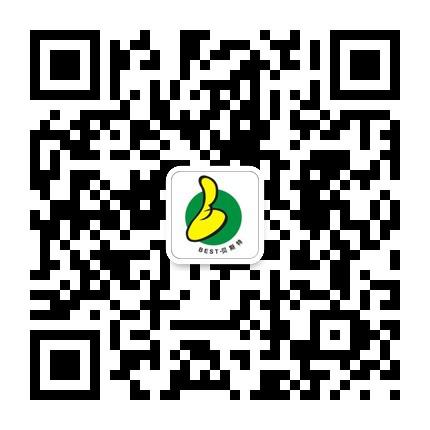 Development concept
To realize the enterprise's own value in creating value for customers, and to realize the vision and value of employees in the continuous operation of enterprises. National, international, leading and developing, Best.
management idea
Market Orientation, Talented Personnel Oriented, Leading Science and Technology, Quality Optimization and Management Innovation
Mission
Creating the Best Products, Providing the Best Service and Creating the Best Brand
target
Full implementation of the total cost leadership, all staff to create world-class factories.
quality policy
Careful use of advanced standards, fine work to produce first-class products, to the United States to provide quality services, and strive to create Best brand.
spirit
Team, Innovation, Honesty and Practicality